Profile

If I die, I want you to tell everybody I died in the coolest way possible.
You got any final requests, in case this don't end well?
Free Account
Created on 2013-01-10 01:56:02 (#1934581), last updated 2013-04-30 (229 weeks ago)
174 comments received, 710 comments posted
6 Journal Entries, 6 Tags, 0 Memories, 73 Icons

About

Mini Bio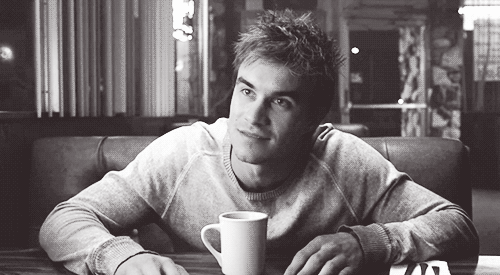 ooc contact π ic contact π character info π activity @

ryansgulch π musebox
"Telling the story now, I'm tempted to say something like, "Who would have thought that John would help bring about the end of the world?" I won't say that, though, because most of us who grew up with John thought he would help end the world somehow."
- David Wong

People
[View Entries]

Communities
[View entries]

Member Of (2):

Subscriptions (7):

Administrator Of (0)

Feeds
[View Entries]

Subscriptions (0)

Linking
To link to this user, copy this code:
On Dreamwidth:
Elsewhere: